New! REALLY REALLY BIG CANVAS 'EVERYTHING' BAG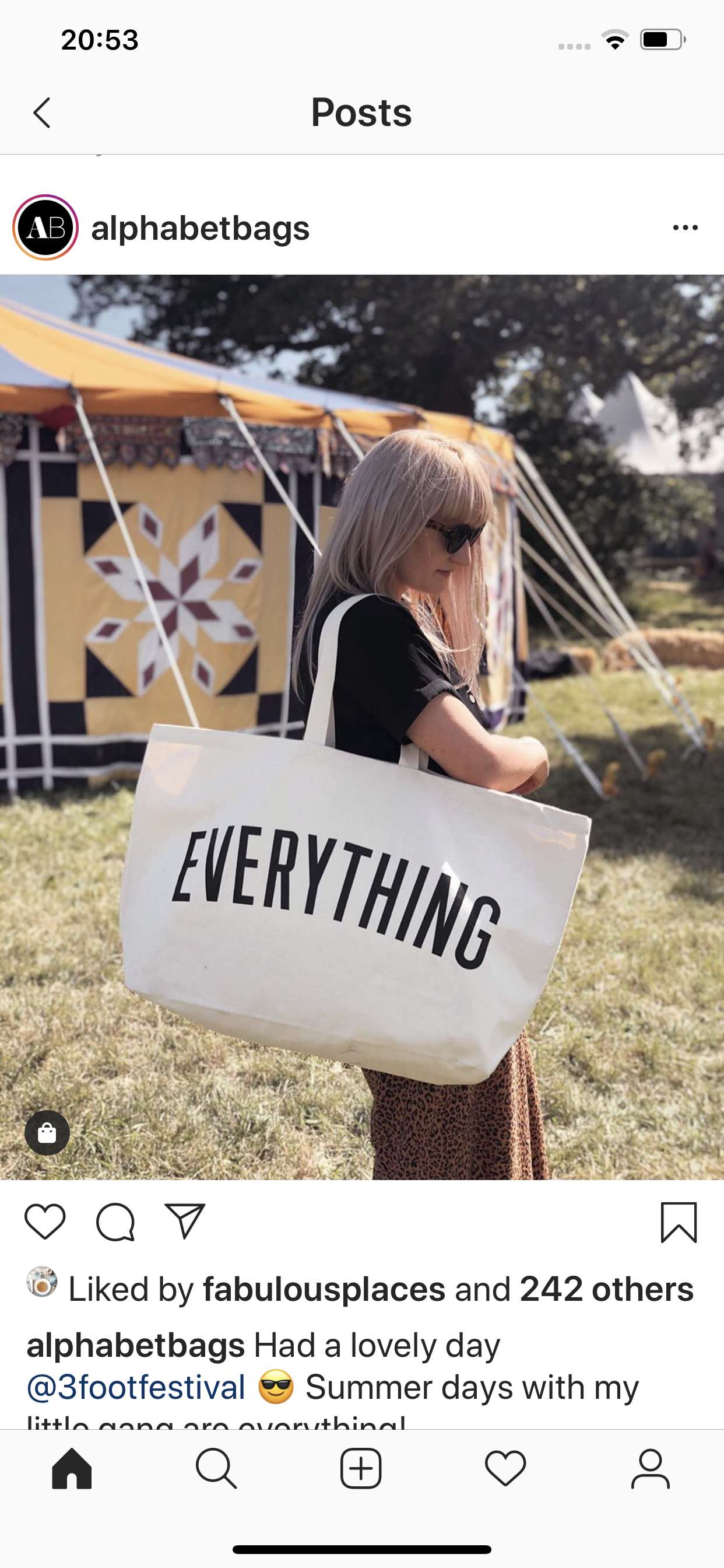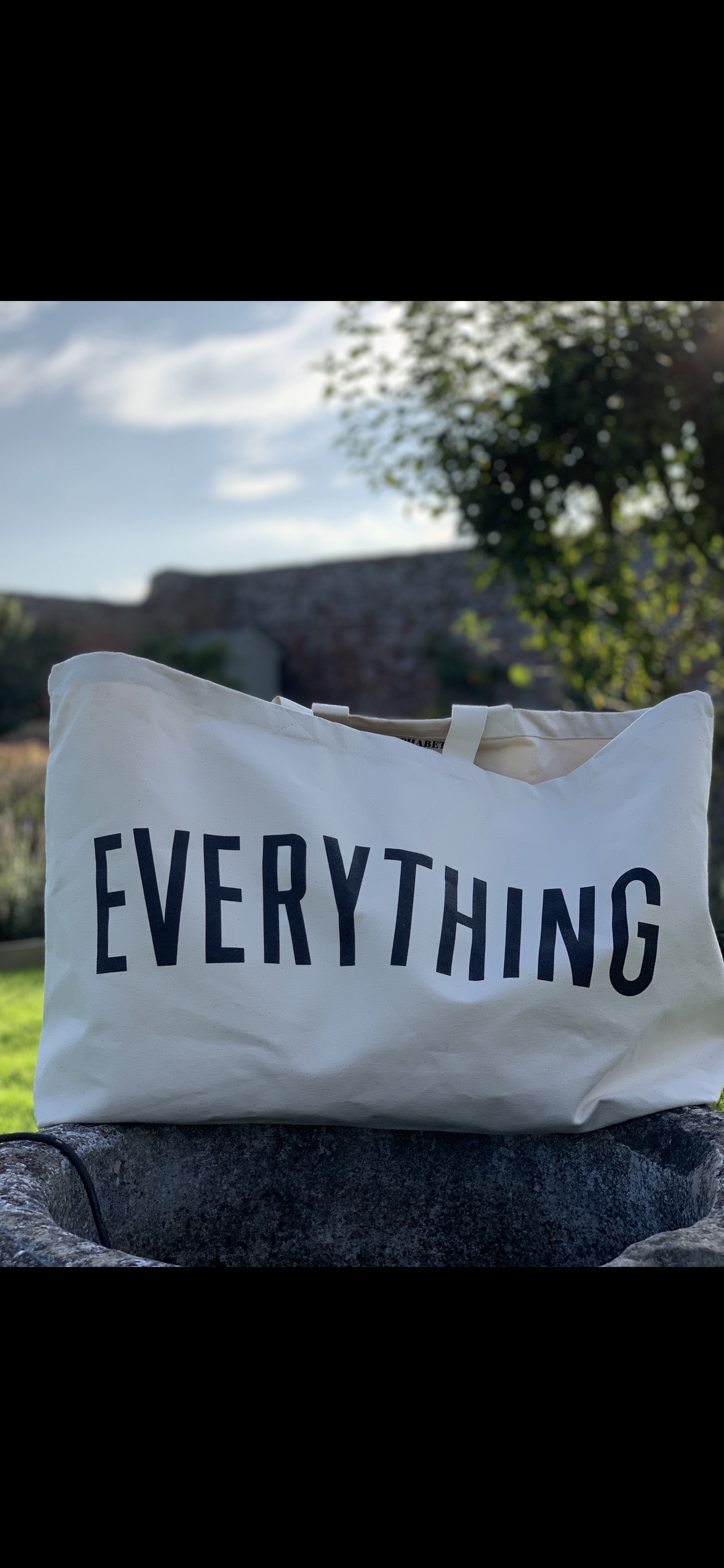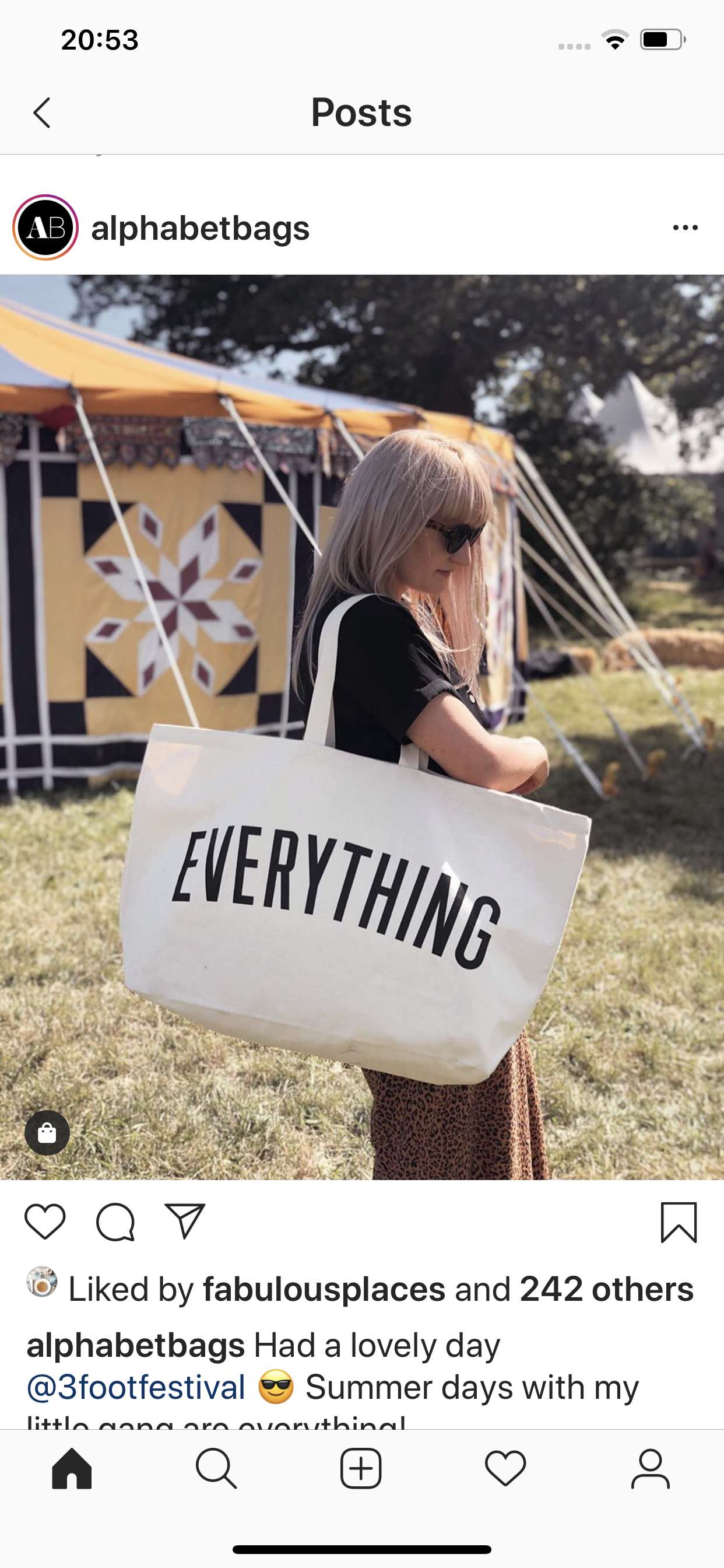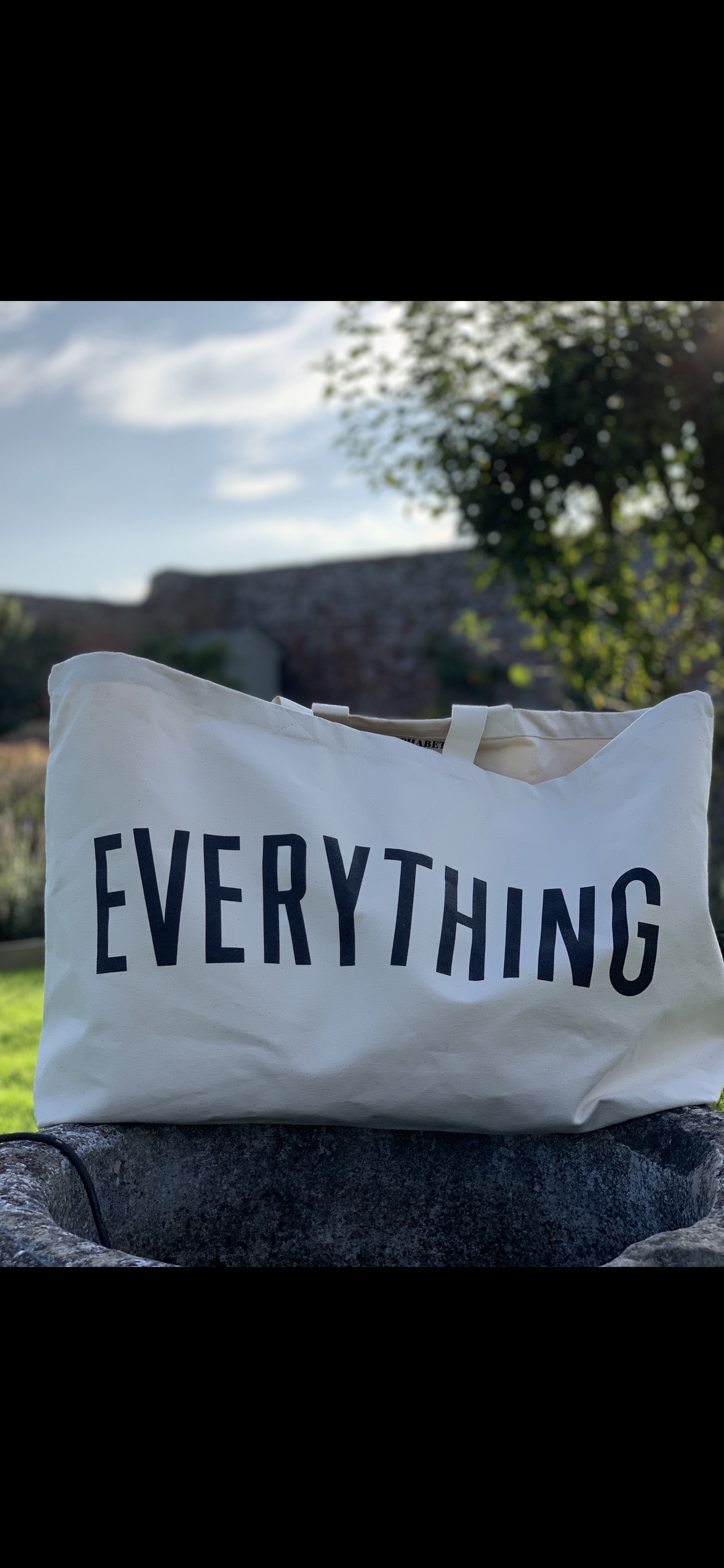 New! REALLY REALLY BIG CANVAS 'EVERYTHING' BAG
Our all NEW HUGE Canvas Tote Bags can literally carry EVERYTHING!
Perfect for a weekend bag, take to the beach, gym, market, shops, festival or sleepover!
Lovingly stitched, made In the UK from really sturdy natural canvas with a deep base that will stand on its own & screen printed in bold black ink this is a real statement bag!
SIZE: 75CM x 45CM x 18CM
Comes with two shoulder length strong canvas handles
*HAND WASH ONLY*