FLORAL SILK HEADBAND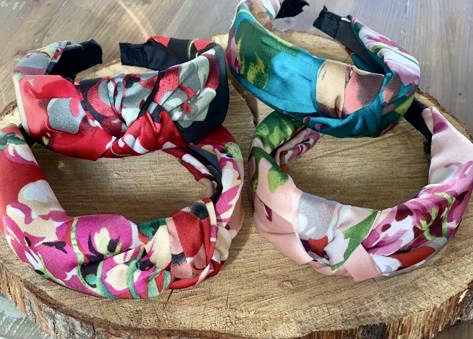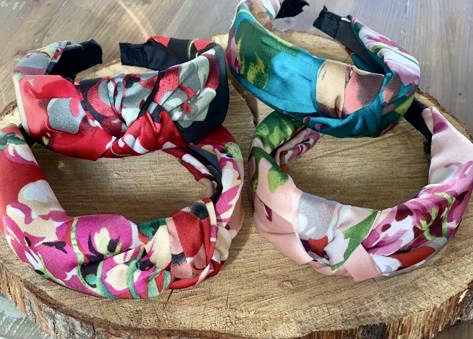 sale
FLORAL SILK HEADBAND
HEADTURNER!
Beautiful silk headbands, sourced in Ibiza and the must haves for this Summer.
Wear on the beach with Salty Sunkissed Hair or carried through to Long Lazy Lunches & Sunset Dinners…
They come in stunning colours (ROSE PINK, TURQUOISE, NAVY/BLACK & RED), COMFORTABLE & FLEXIBLE ONE SIZE FITS ALL … please message me if you have a particular colour way choice.
*1 x Navy/Red , 1 x turquoise only in stock
Look absolutely beautiful accessorised with our NEW Sari Silk Rah Rah Skirts …